EDIT MAIN
Club Name: Chief Science Officers
Advisor: Mr. Dickey
Officers: Ixzetl Tapia, Bryan Dorathy, Yolanda Diaz, Melita Morales
Description: The Chief Science Officers program in Nyssa is part of a growing regional and National CSO program. The goals of the CSO program are to create a pipeline of diverse STEM leaders, to foster collaboration among CSOs, to enrich school STEM culture and career awareness, and to increase the student voice in STEM conversations. This year, our CSOs developed and implemented an action plan that included an amazing STEM Night during parent-teacher conferences.
Pictures: To follow
Link: https://chiefscienceofficers.org/
Events: TBD
Best wishes,
Ken Dickey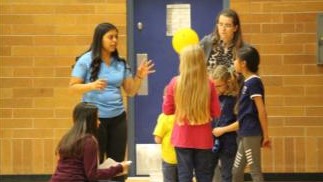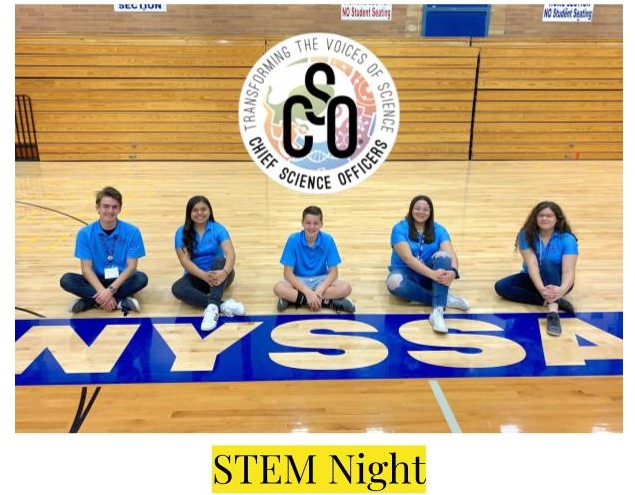 "Ixzetl leads children on a Google Expedition".