NMS SPRING SPORTS - NO PRACTICES OR EVENTS UNTIL APRIL 1st.

School is In session today 3/13/2020. Oregon Governor Kate Brown has ordered all K-12 schools in the state to close from Monday, March 16 through Tuesday, March 31st because of the corona virus outbreak.


Prevent the spread of viruses and 2019-nCoV (1) Wash your hands with soap and hot water (20s) (2) Cover your cough (elbow/tissue) (3) Clean hands to touch eyes, nose, or mouth (4) Stay home when you are sick/avoid sick people (Temp above 100.0 F or they report not feeling well)

SATURDAY MARCH 7th - Awesome Science Opportunity. A bus will pick students up at NHS and take them to TVCC @ 9:15 AM and return at 3:30 PM. If you need help with the $5 fee, please talk to Mr. Cleaver.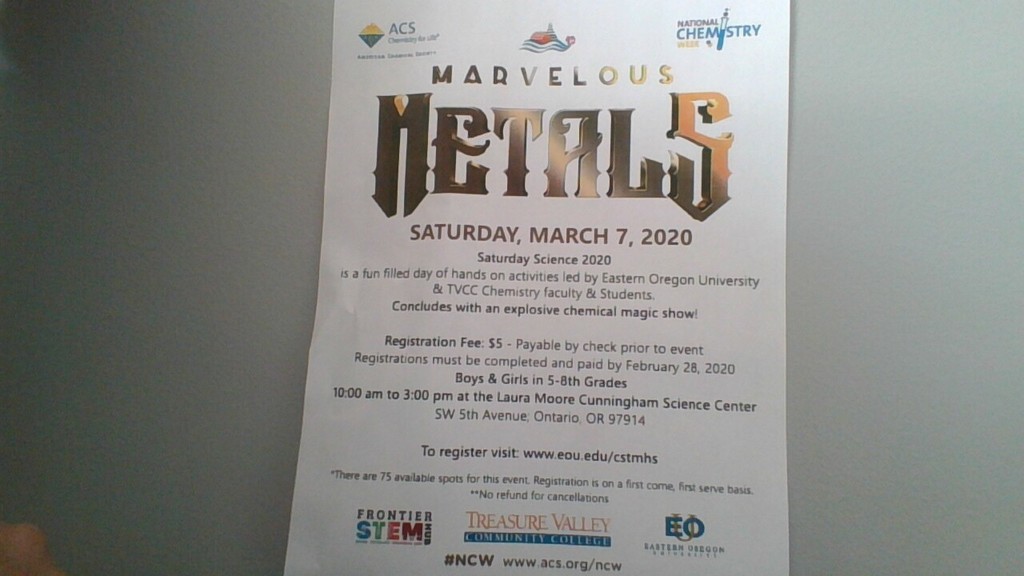 NMS Student Council Fundraiser - NMS NOON BASKETBALL TOURNAMENT - 6th Grade Girls vs. 7th Grade Girls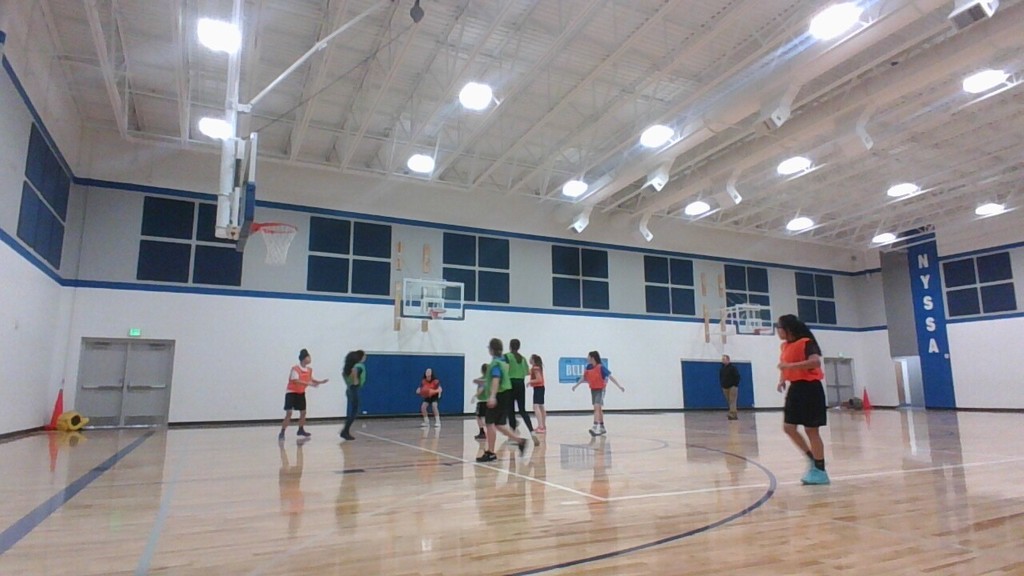 7th and 8th grade BBX will both play A & B against Vale on 2-20. Vale has let us know that they have enough for two teams at each grade level.

MS Boys Basketball Vs McCall Today. 7th Grade will at Elementary -Mac Hall and 8th Grade will be at NMS

Nyssa Middle School Choir Singing Valograms. It is so neat to hear them spreading love and joy down the hallways of NMS.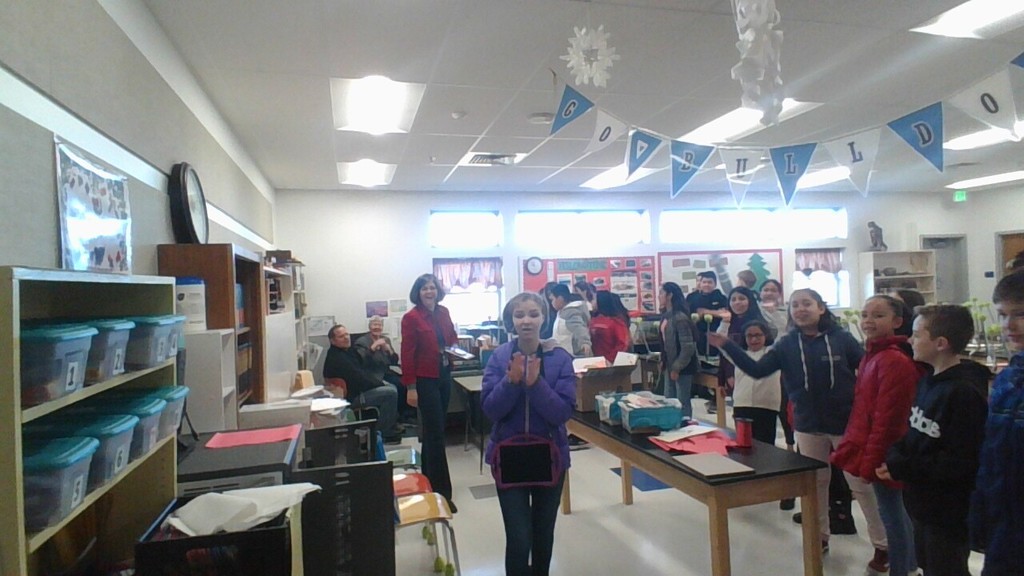 8th Grade BBX @ North Star moved from Thursday 2-13 to WEDNESDAY 2-12. Sorry for the short notice

6th Grade choir singing at the Nyssa Community food pantry's 15 year anniversary celebration.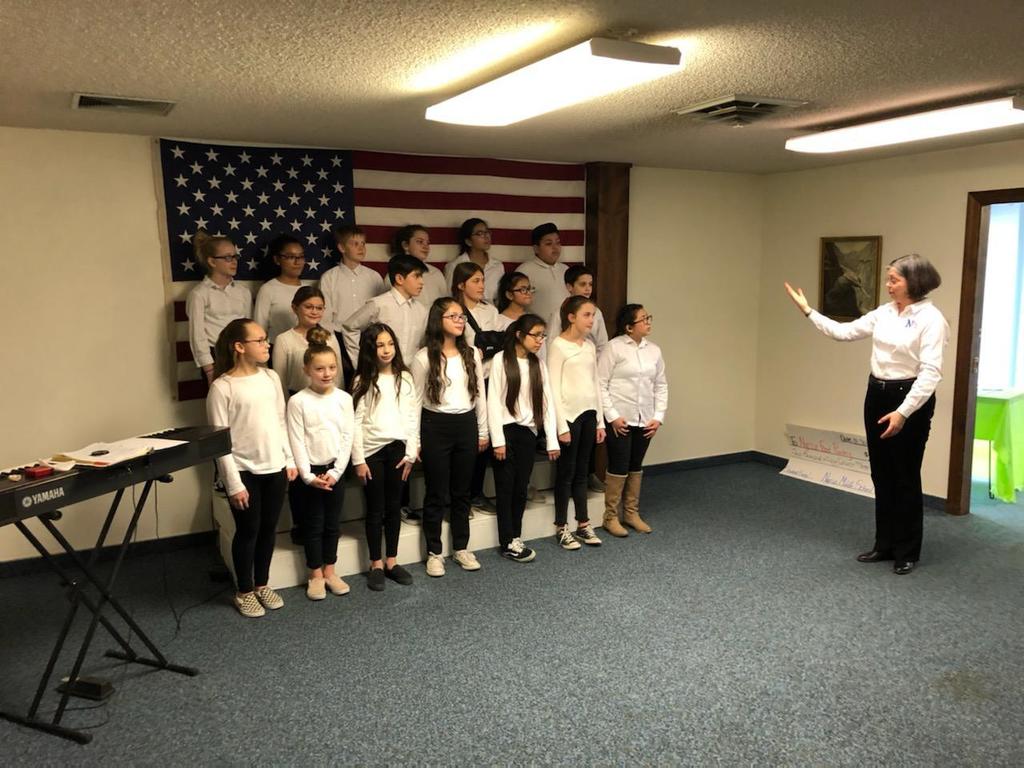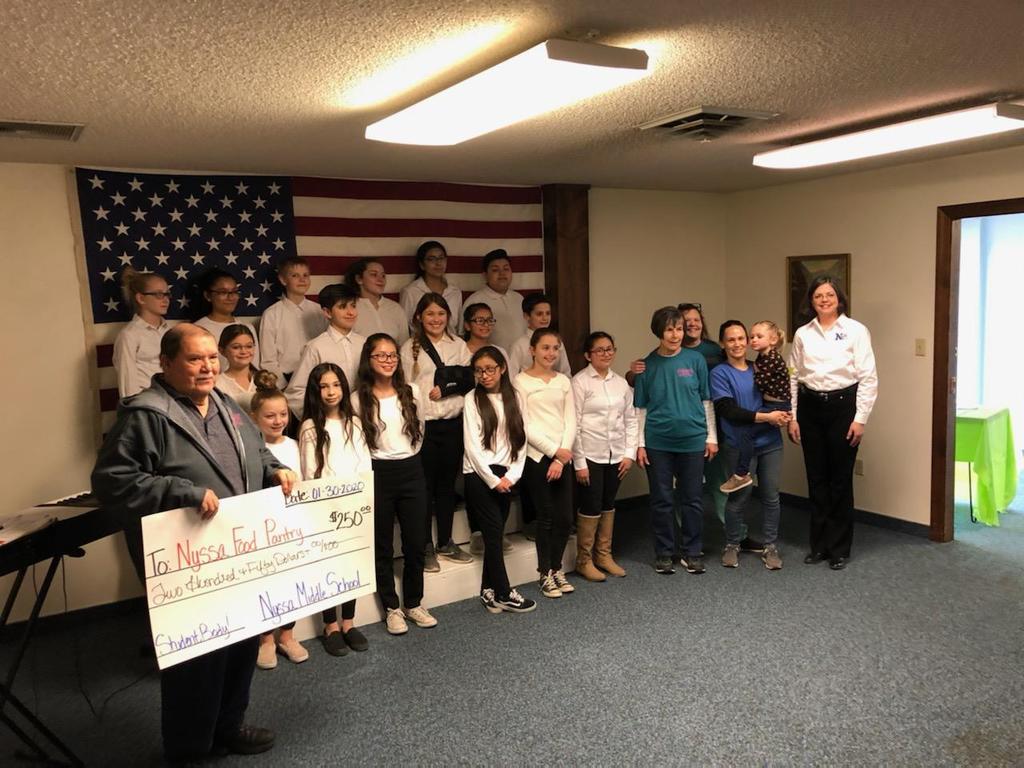 8th Grade Boys Basketball - Tuesday 1-28 vs Nampa Christian has been moved up to start @ 3:30. N.C. 8th graders have to get back to Nampa for an evening activity 7th Grade @ NC still starts @ 4:15.

The art students at NMS are very talented. They receive amazing opportunities to work and grow in many different styles and media.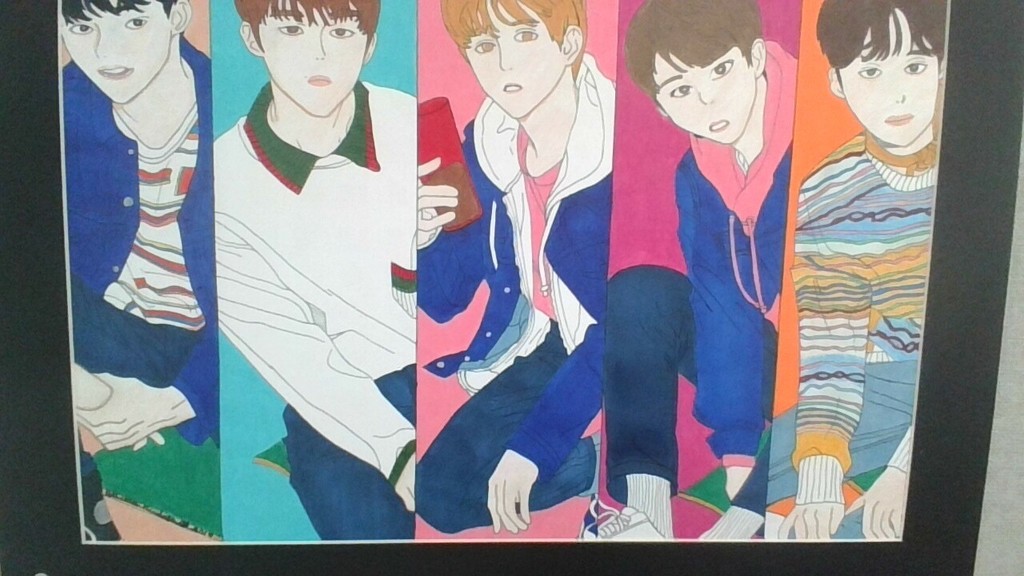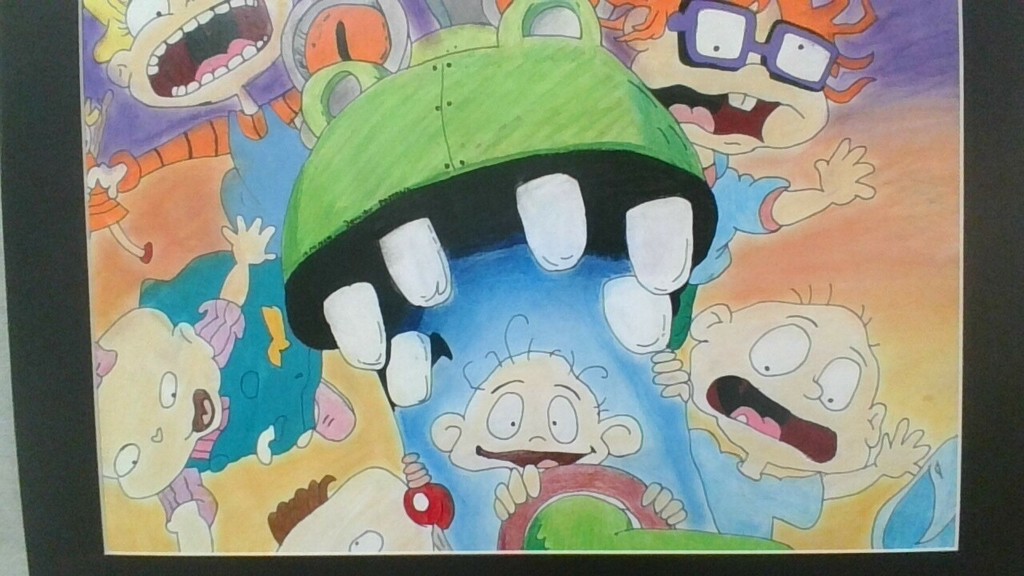 FEB 27th - 8th grade Ski trip. FORMS ARE DUE THIS WEEK.

The NMS gym floor was redone over winter break to repair some cosmetic defects that occurred during the installation process. It was under warranty from the installer and they corrected the issues. The class of 2025 is the current owner of the NMS spirit trophy.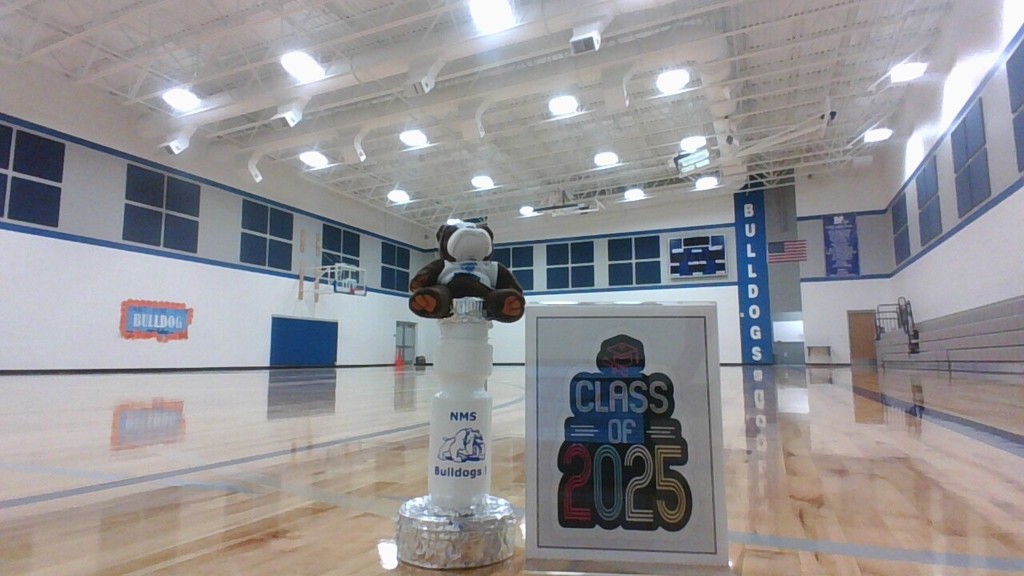 Thank you for all you do!! Happy School Board appreciation month.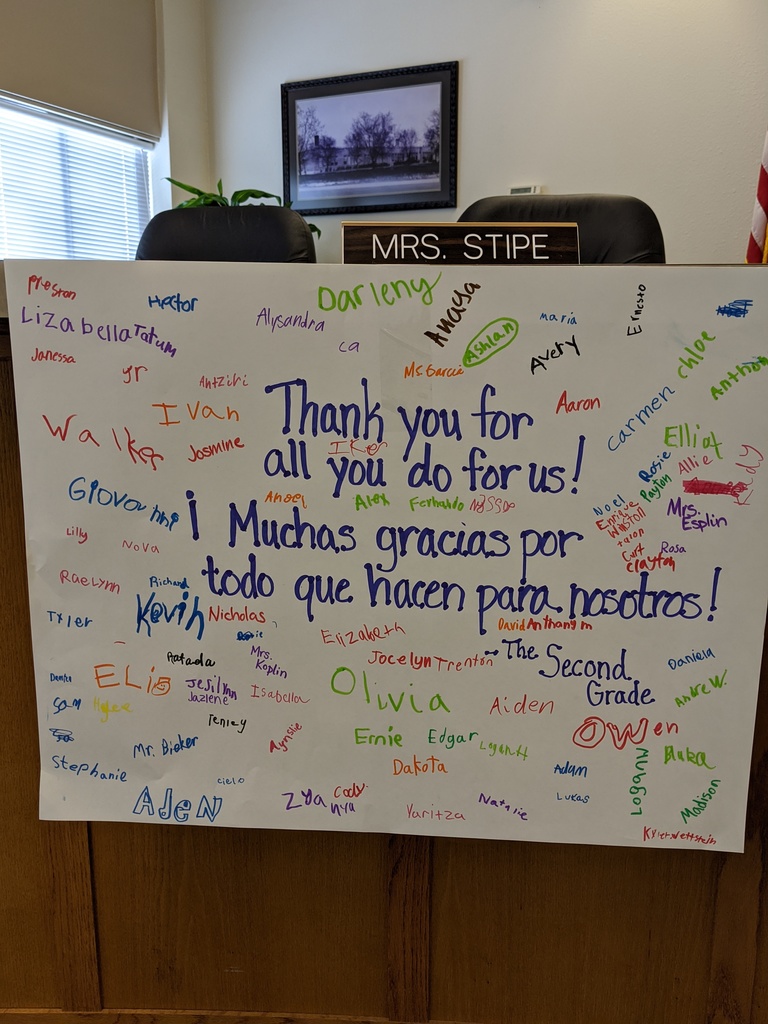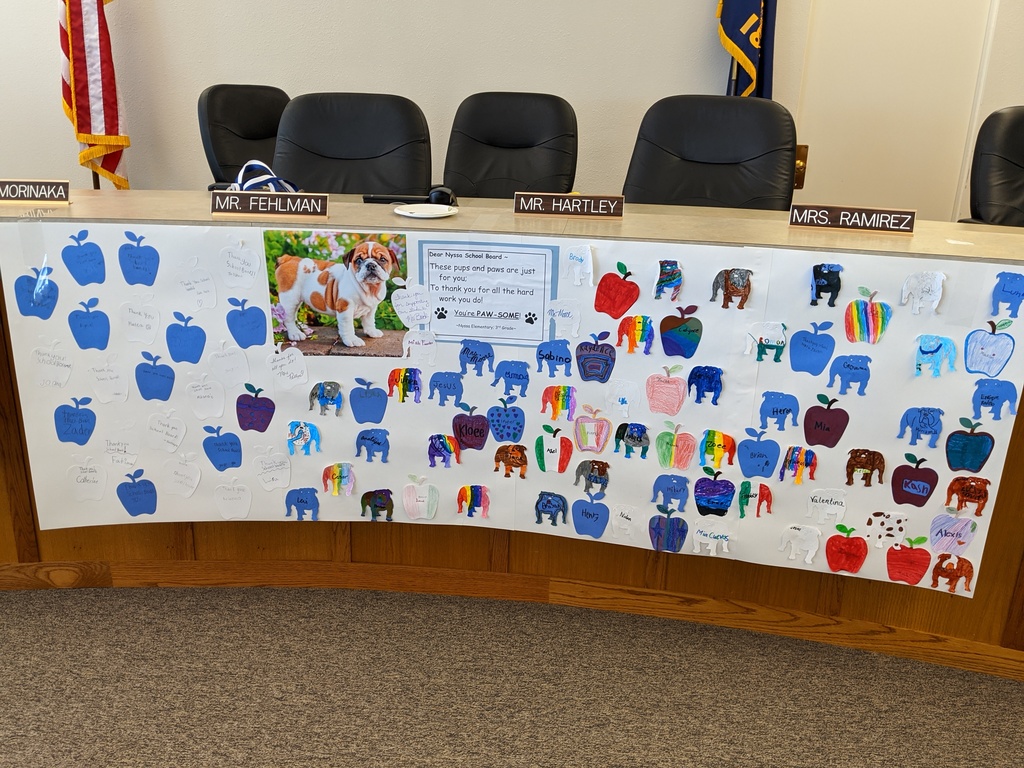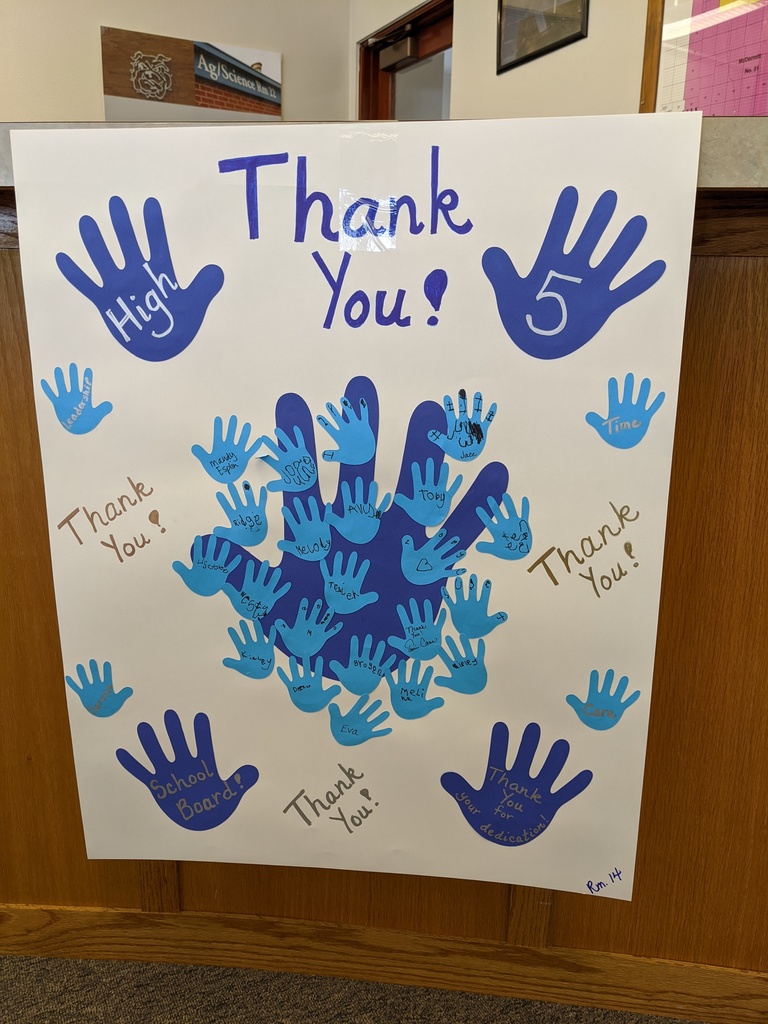 New faces helping out in the office for a couple of weeks. Ms. Arant, Mr. Draper, and Mr. Escobedo will be taking turns helping out in the office over the next few weeks. Please make them feel welcome.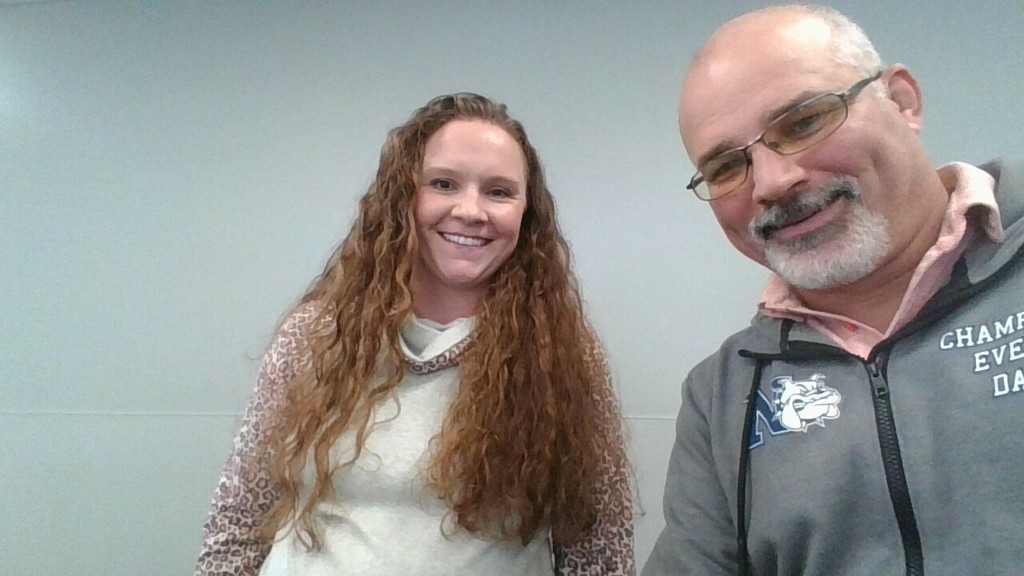 Thank you to everyone who has provided feedback on the NMS Web Page Update. Please keep letting us know when you encounter a problem and/or don't see what you need.

Welcome to the new NMS Web Page. We have a lot of work to still complete, but we are excited about the new opportunity to better serve the needs of our community.

We have had a great morning with Help Them to Hope, delivering presents and food around the greater Nyssa community!