Community information and input meeting for Return to School plan.  Is the purpose of the prior meeting invitation.

Nyssa School District is inviting you to a scheduled Zoom meeting. Jul 1, 2020 05:00 PM Mountain Time (US and Canada) Join Zoom Meeting
https://us02web.zoom.us/j/8394
... Meeting ID: 839 4046 3216 Password: 6rt3LV


Internet Is back up!

"Internet is down at the schools. In the meantime, please do your online learning and your teacher will contact you via Google Classroom as soon as they can!"

Last day for NMS Chromebook Drop off. Until 3pm Today. NMS Yearbooks for Sale. $25 Pay at the MS when you drop off your Chromebook, textbooks etc. Only 40 left. Available for pick up later this summer.

8th Grade Promotions - Drive Thru Ceremony Thur. May 21st - 4:00 pm -7:30 pm. 8th graders who met the NMS standards of promotion will be receiving a postcard with your scheduled time to receive your certificate and take a picture. Look for your postcard in the mail.

NMS Chrome book Turn in Tuesday May 19th - Noon - 6pm Wednesday May 20th - 8 am - 3 pm

All students attending NMS next year should have received an email link to an elective class selection form. Please fill it out and submit by Monday May 18th. Thank you. Email Mr. Cleaver if you have questions.
lcleaver@nyssasd.org
.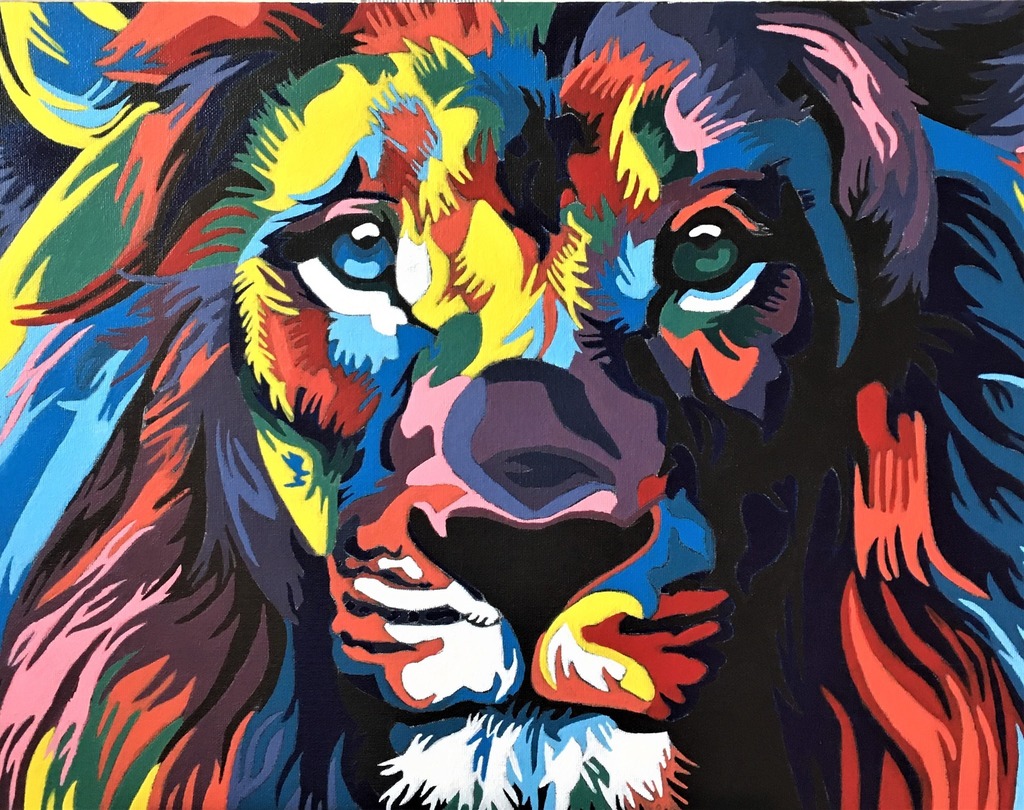 6th Grade Science Packets - TURN IN TODAY AT NMS. 8 AM - 3PM Thanks

REMINDER - NMS Locker Pick-up Drive Thru - TODAY - April 16th until 3pm. Please come pick up your stuff. Some of you have bags and bags waiting for you. THANK YOU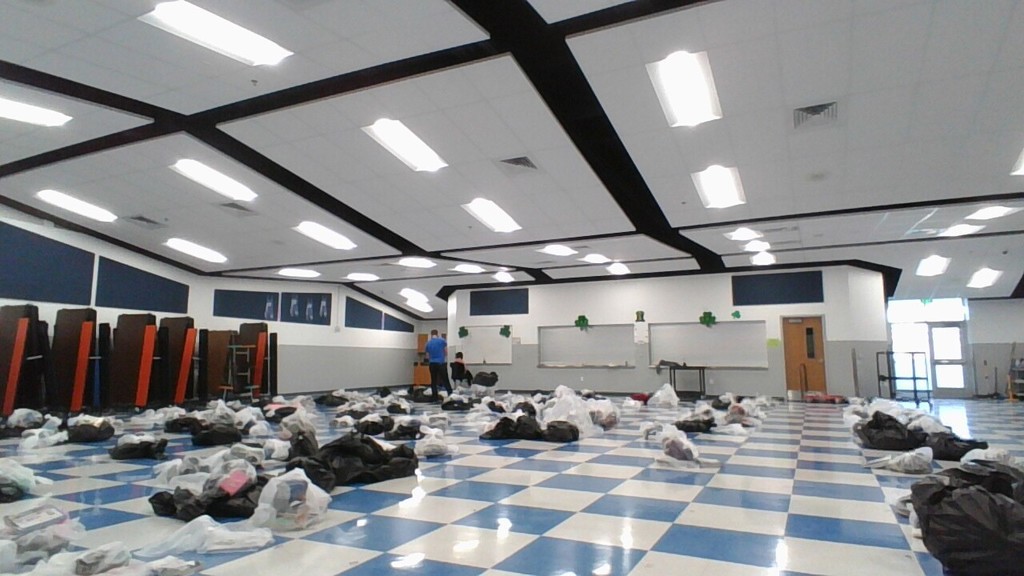 Nyssa Middle School horario de recoger artículos de los lockers. Jueves 16 de abril de 10 a.m. a 3 p.m. Recoger vía caro : hemos empacado todas las cosas de los lockers del pasillo y clase de ejercicio. Por favor si tiene libros de la escuela también traer los para entregarse.

Nyssa Middle School Locker Stuff Pick Up Thursday April 16th from 10am to 3pm Drive Thru Pick up - We have bagged up all the stuff in your hallway and P.E. lockers. Please also bring back any library books you have at home. THANK YOU

NMS SCIENCE BOOKS ONLINE LOG IN Website:
https://my.mheducation.com/login
6th Grade username: NMS6 7th Grade username: NMS7 8th Grade username: NMS8 All Passwords: Bulldogs1 (1) Click LAUNCH (2) Click on eBOOK icon (3) Type page number at bottom (ex. 20) and hit arrow

NMS - Chromebook Drive Thru Tiempos de Levantar Chromebooks April 1st - 9-am to 3pm April 2nd - 3pm to 6pm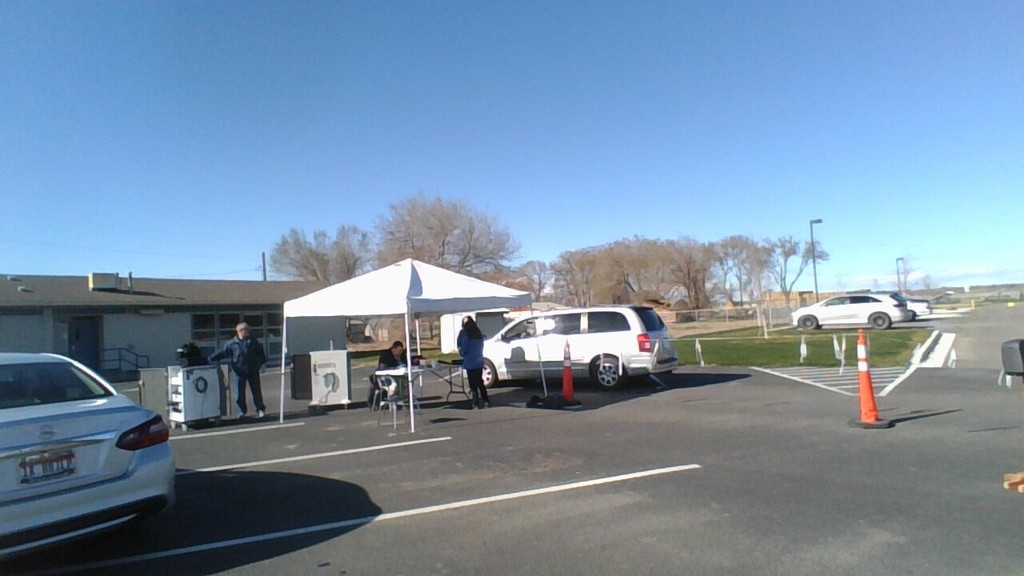 La escuela intermedia grados (6-8) de Nyssa estará dando computadoras para los estudiantes mañana 1 de abril de 9 a 3 p.m. y jueves 2 de abril de 3 p.m. a 6 p.m. Será un viaje en automóvil, así que quédese en sus autos. Comuníquese con la escuela si tiene alguna pregunta. GRACIAS

NMS - Chromebook Drive Thru - April 1st - 9am-3pm. To make it easier on families with both MS and elementary students will have open pick up from your car for Chromebooks and packets. Please be patient and stay in your car. Follow the signs. THANK YOU

COVID-19 Closure Update. NMS is working on providing supplemental instruction to students during the school closure. We will be making contact with families following spring break and staff will be preparing resources for at home learning. Keep an eye out for updates.

NMS SPRING SPORTS - NO PRACTICES OR EVENTS UNTIL APRIL 1st.